Rucsac unisex DC Shoes The Locker EDYBP03158-BYB0
Unisex DC Shoes – Rucsac unisex DC Shoes The Locker EDYBP03158-BYB0
Vandut de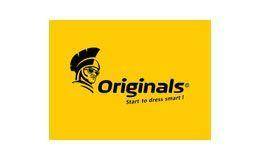 Rucsac unisex DC Shoes The Locker EDYBP03158-BYB0
Gen produs: Unisex – Marimi disponibile: Marime universala. Rucsacul de la DC Shoes The Locker este ideal pentru o activitate sportiva ce presupune transportarea unei greutati mai mari. Baretele se pot regla si sunt captusite, pentru a nu simti greutatea rucsacului. Rucsacul dispune de un compartiment principal ce se inchide cu un fermoar cu doua capete. In interiorul acestui compartiment se afla unul special pentru laptop. In partea frontala se afla un buzunar la fel se spatios. Colectie:primavara-vara. Material:100%poliester. Culoare:albastru cu elemente de design gri.
Specification:
Rucsac unisex DC Shoes The Locker EDYBP03158-BYB0
| | |
| --- | --- |
| Brand | |
| Magazin | |
| Categorie | Rucsacuri |
| Subcategorie | Unisex |
No more offers for this product!
Intrebari general
Momentan nu sunt intrebari